Join Talk Quesada
Welcome to Talk Quesada! My name's Jan and this is my website all about Ciudad Quesada in Spain. Talk Quesada is free to sign up and use so register below!
by Markjenkins504 » Tue Aug 13, 2019 7:28 pm
Renault Clio 1.5 Diesel for sale
2006 4 brand new tyres
Excellent condition one owner from new
116.000 kms
12 months ITV
1950 euros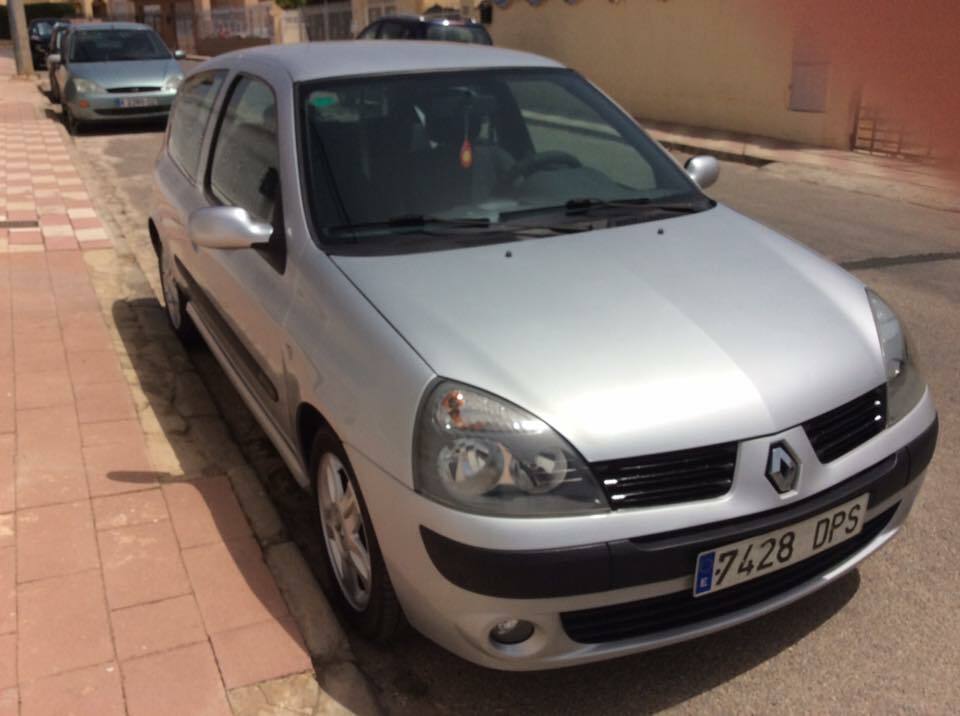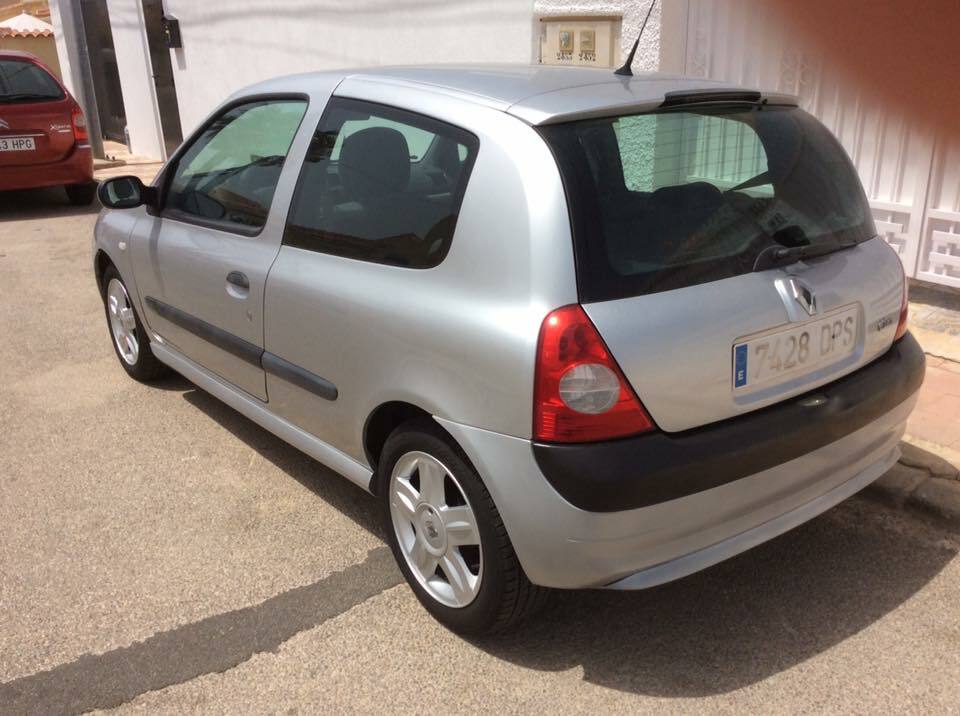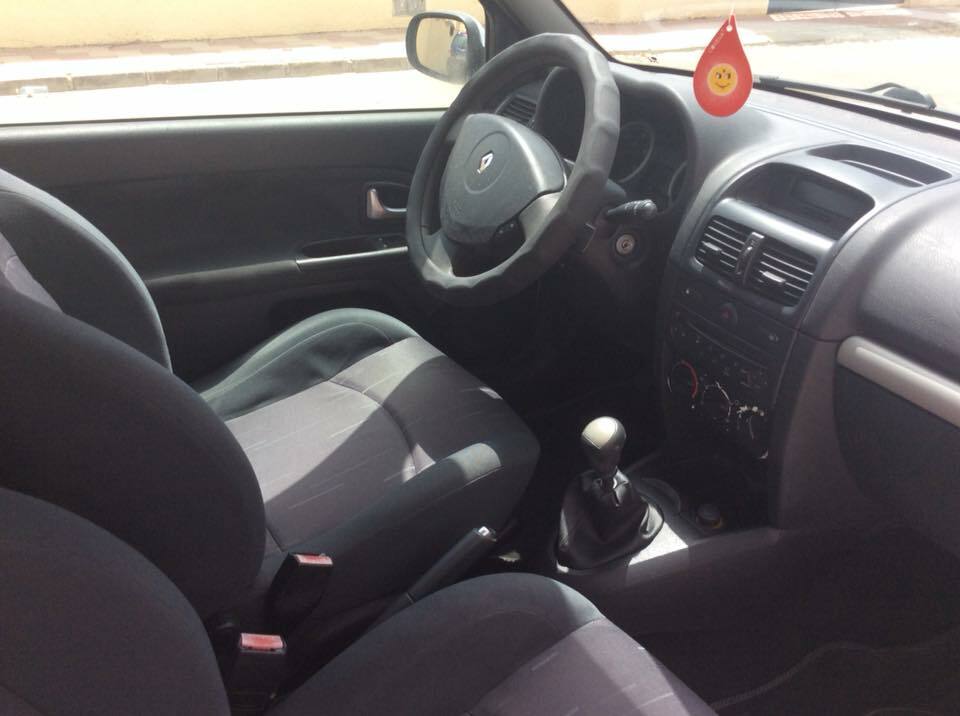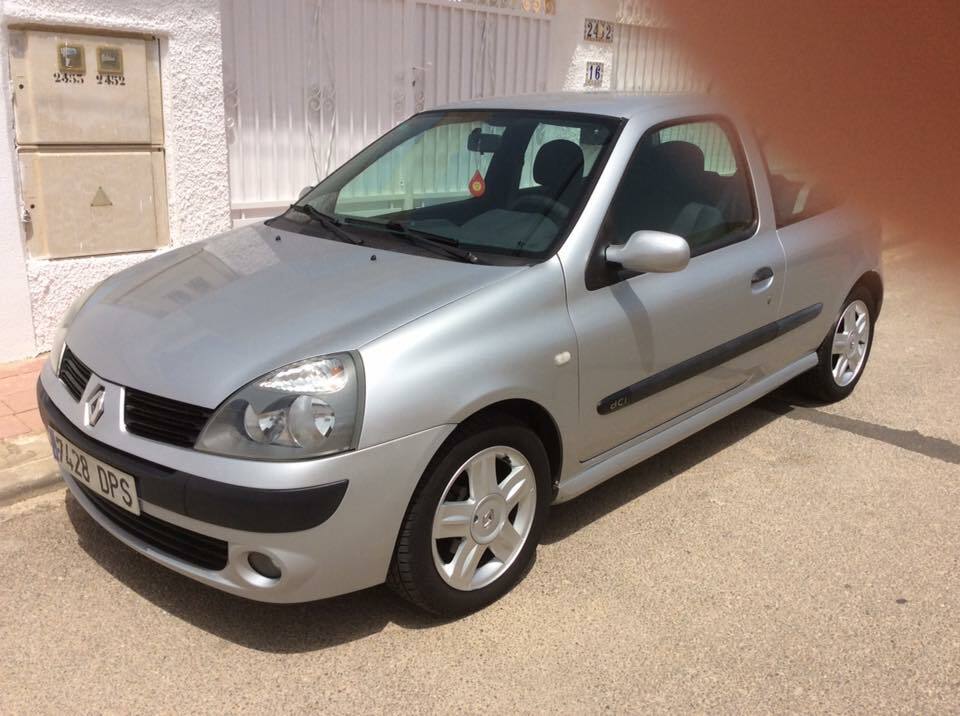 Last edited by
Markjenkins504
on Thu Aug 22, 2019 2:50 pm, edited 4 times in total.
Posts: 11
Joined: Mon Jun 05, 2017 6:39 pm
Which part of Spain are you from?: La marina
Gender: Male
---
by Evy » Wed Aug 14, 2019 2:46 pm
Have emailed you
Posts: 76
Joined: Mon Oct 13, 2014 2:49 pm
Which part of Spain are you from?: la zenia
Gender: Female
---
by Rodt » Wed Aug 14, 2019 4:51 pm
Could we see some photos please
Posts: 1067
Joined: Fri Aug 14, 2015 5:24 pm
Which part of Spain are you from?: pueblo luceroResale
---
by Markjenkins504 » Wed Aug 14, 2019 9:24 pm
Evy have not received your message
Posts: 11
Joined: Mon Jun 05, 2017 6:39 pm
Which part of Spain are you from?: La marina
Gender: Male
---
by Markjenkins504 » Wed Aug 14, 2019 9:28 pm
Rodt wrote:Could we see some photos please
just added some photos
Posts: 11
Joined: Mon Jun 05, 2017 6:39 pm
Which part of Spain are you from?: La marina
Gender: Male
---
by Markjenkins504 » Wed Aug 14, 2019 9:29 pm
Evy wrote:Have emailed you
have not received message I am afraid
Posts: 11
Joined: Mon Jun 05, 2017 6:39 pm
Which part of Spain are you from?: La marina
Gender: Male
---
---
---
Related topics
Similar Topics

Replies
Views

Last post
Return to Items for sale in Quesada and surrounding areas
Who is online
Users browsing this forum: Bing [Bot], colin and 1 guest